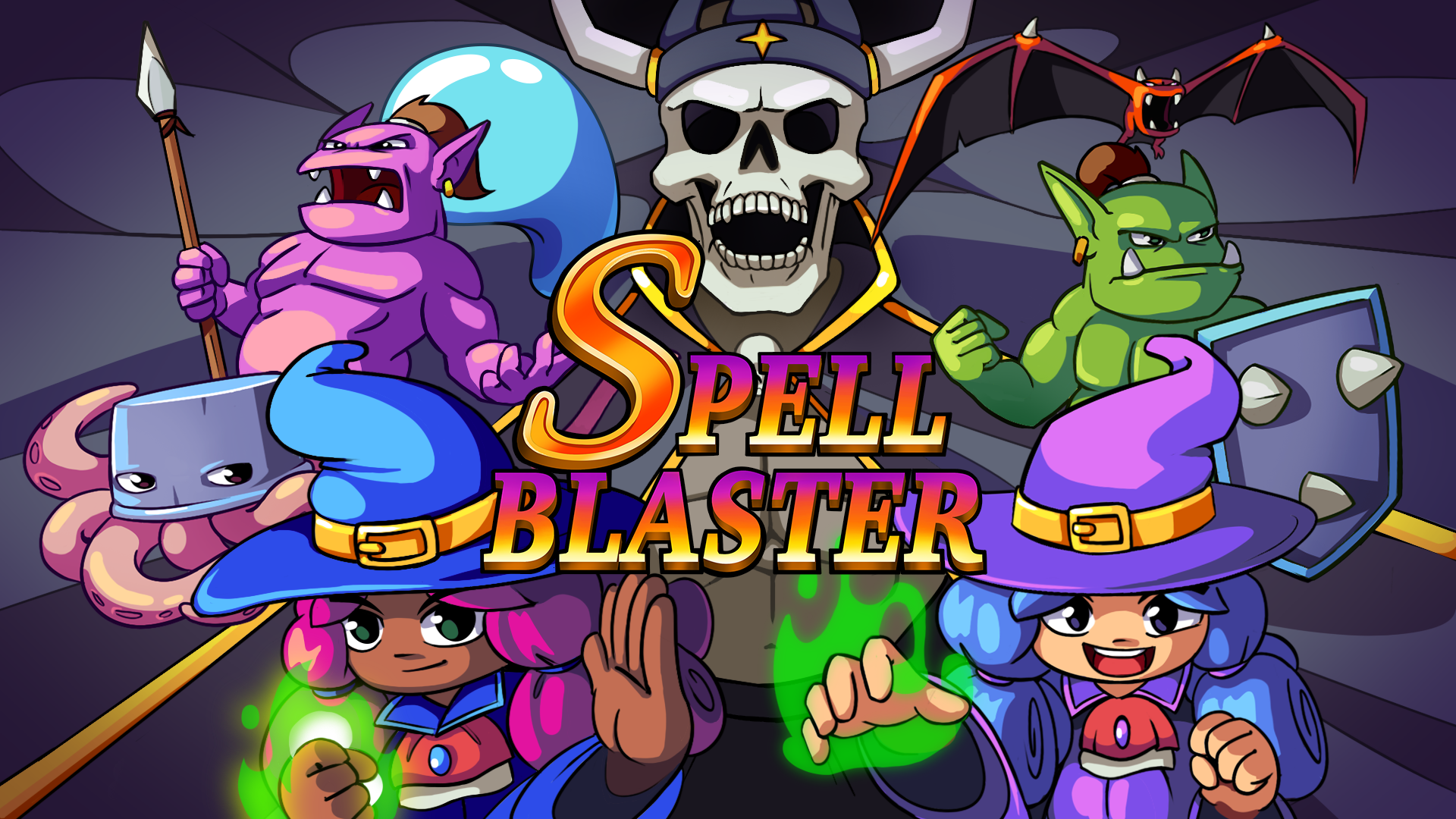 Spell Blaster - Demo
Spell Blaster - Demo Update 0.1.2
---
Hi! The feedback we received from the game so far has been amazing. Not just because of the positive reception, but because of the incredibly detailed and constructive suggestions that many of you provided to us. So thank you for helping to make this game better!
As such we were excited to begin making some improvements to the demo. We've just updated the game to version 0.1.2, which includes the following changes:


-Boss is now attackable while summoning minions
-Boss timings between attacks/movement slightly adjusted 
-Fixed familiar pet detaching from player in boss stage
-Adjusted boss and minion collisions to better match map
-Fixed game timer not continuing until leaving scene after loading/respawning
-Added full health/energy recovery when respawning at checkpoint from death
We hope you'll enjoy this update!
Files
Spell Blaster Demo.zip
70 MB
81 days ago