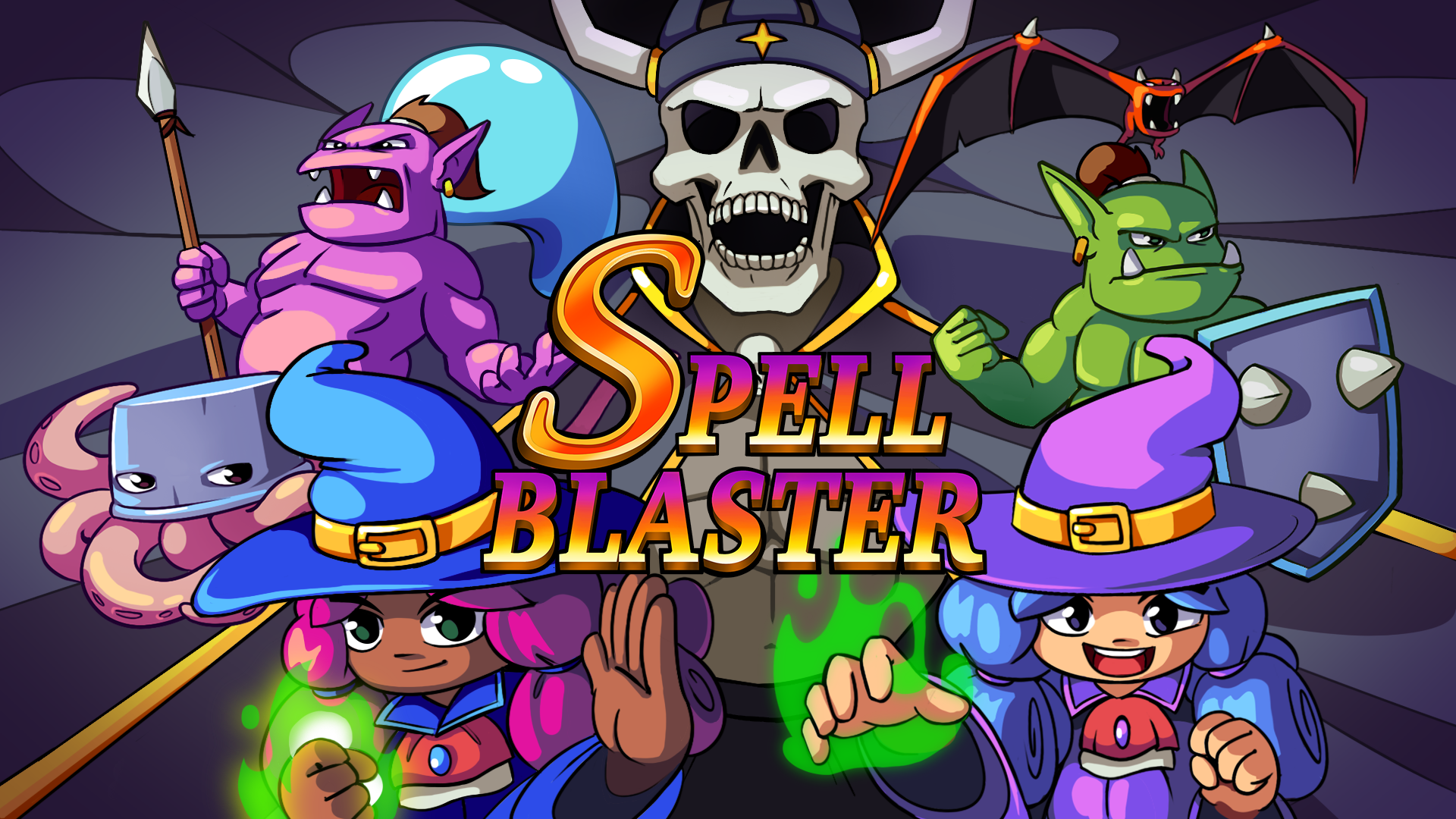 Spell Blaster - Demo
Spell Blaster - Demo Update 0.1.4
---
​

Hello again! We're back with another demo update. This time we're bringing the demo version up to 0.1.4. Please take a look at the change log below to see all the improvements we've made. We're currently working on fixing some more bugs and planning out expansion to the magic system in the game. There are also more surprises on the way that we'll be sharing as well.

-HUD now goes transparent when the player goes under it.
-Enemies now reset position when the player leaves the scene and returns.
-Updated the checkpoint save system.
-Push orbs have a new color and now have to be attacked in order to move.
-Flying enemies can now detect when they are in restricted areas and will adjust their position.
-Jump pads now auto bounce you in the pre-determined direction.
-Adjusted slash attack animation/hitbox.
-Added new hit fx to objects and enemies.
We hope you'll enjoy this update!
Files
Spell Blaster Demo.zip
71 MB
69 days ago